Apple's Big iPhone Event Finally Set for September 12th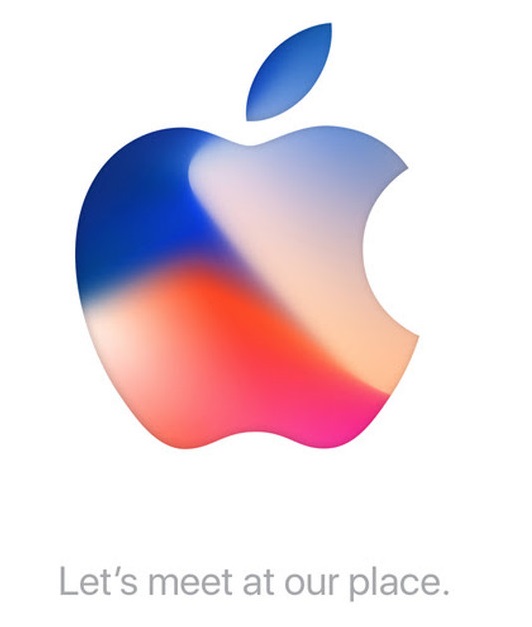 New iPhone, new Apple Watch, new Apple TV and more on the horizon.
The invites have been sent, and the dates are official: September 12th is the date of Apple's big iPhone 8 event. We'll finally see the full-screen, button-free future of the most iconic smartphone.
There will be plenty to sink your teeth into on Tuesday's event, the least of which is the new iPhone. It may or may not be called the iPhone 8, but it will assuredly have no Home button, a full-screen face, and a solid price tag of at least $1,000.
Amongst the other expected announcement we have the new Apple TV box that's able to handle 4K content, as well as the Apple Watch with LTE connection for on-the-go internet. Whether Apple have addressed the extremely short battery life is yet to be seen, we'll just have to wait and see.
Meanwhile, the iPhone's future looms larger than ever, and in a couple of weeks we'll finally see what this future looks like – as well as if we can afford it.